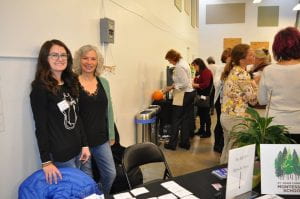 Our village came together to make our first outreach event in the community a great success. We are immensely grateful for everyone who helped.
Thank you to….
Our staff – who either stayed late to setup the night before or who came as early as 6:30 a.m. the morning of the event to make sure we were putting our best foot forward.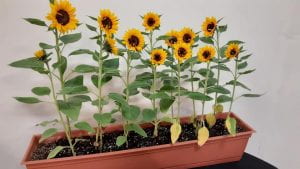 Our talented community – who prepared marvelous food for the event—many of whom rearranged their schedules or  were up well before dawn cooking so that we could serve hot and delicious dishes.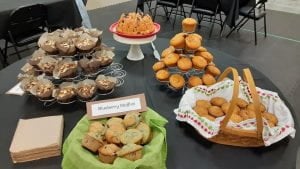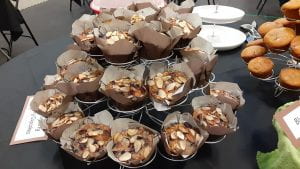 Our volunteers – who helped at the event with parking direction, signage, and check-in.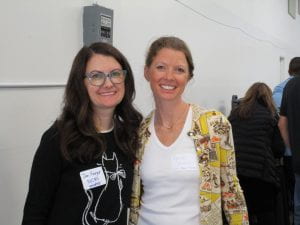 Our students – who arrived confident and ready to demonstrate the work they do in the Global Explorium. Our guests were so thrilled to interact with the students.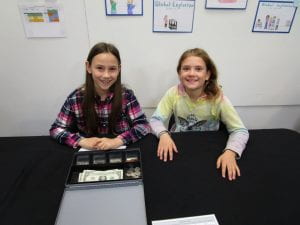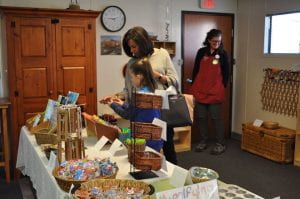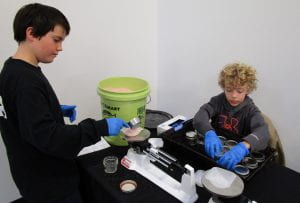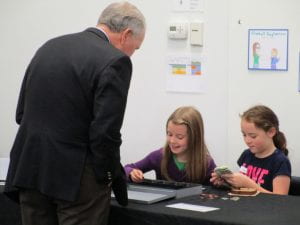 The event led to many positive conversations and connections. But more than anything else, we came away with the confidence that our community knows how to come together and pull-off challenging and monumental endeavors. The power of a committed community is mighty.
Thank you!